TL;DR – Relatively warm, sunny weather will stick around Utah for the next few days until another system moves in mid-next week.
Nowcast – After a solid storm the past few days, we will be hanging out in the sun for today and the coming days. Alta will see temperatures above freezing and full sun today and tomorrow, making for some spring-like skiing.
Short-term – Temperatures will begin to drop as a trough comes in from the north to drop a little bit of precipitation on us by Monday night. It won't be much, but should bring some fresh coverage. This precipitation likely will not reach or accumulate anything in the valley, only effecting higher elevations.
Long-term – After Tuesday, models are not completely in agreement, but there seems to be some action coming late next week. Temperatures will drop significantly late next week, showing signs of the new system moving in.
With six avalanche fatalities in the Wasatch this season already, now more than ever is the time to play it safe. Our snowpack is not getting safer any time soon, even though snow is accumulating faster. Here in Utah, we are very lucky to have many avalanche education resources available, such as utahavalanchecenter.org and kbyg.org (Know before you go). Always make sure to take the necessary precautions before heading out.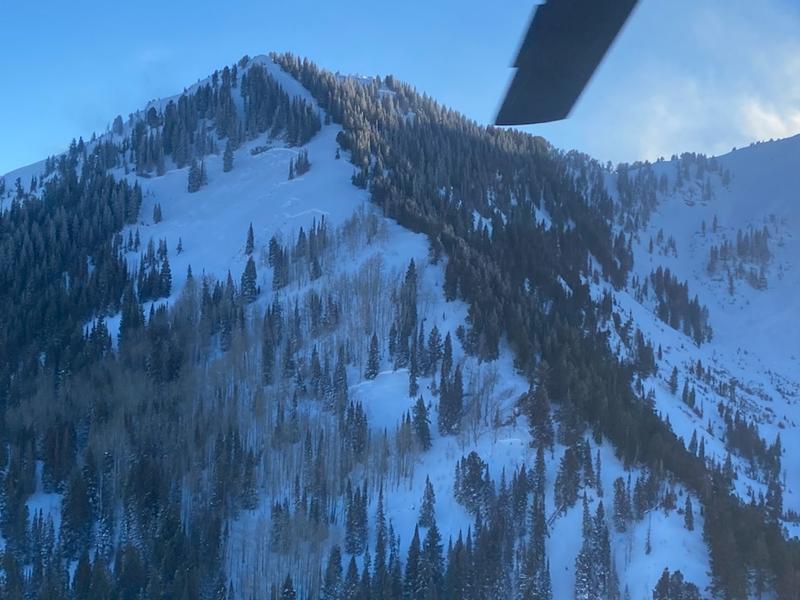 -Steve Mammano